A matter of the owner not being as smart as the equipment...
Talking about me of course...while toying around with my camera's video settings I discovered that it hasn't been on the highest setting this whole time. Obviously it's not amazing quality but I do see an improvement. I still need to find better lighting and the sound is still poop but hooray, my camera isn't quite a worthless turd after all.
I made a video for this dark blue smokey
HERE
. I didn't get to really blend properly like you need to with such dark makeup. I need a bigger memory/sd card now that I changed the camera settings...therefore I had to hurry it up :D.
Oh, and a video going over some of my nude and light pink lippies
HERE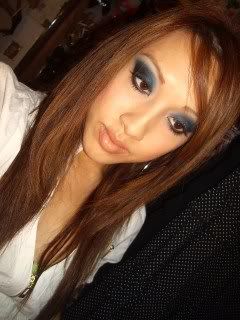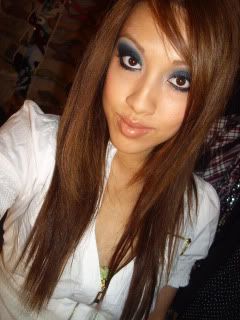 Oh, and a video going over some of my nude and light pink lippies
HERE