The Winter Olympics always have this powerful hold over me. For those seventeen days my shopping trips are quicker(or non existent), my consumption of junk food increases, and my ass(which might turn into a mound of cottage cheese if the Olympics were any longer) is glued to the couch.
Anyone wanna be my doubles luge partner? Don't act like you don't see people doing this everywhere you go.
Anyways, I got these rings at the Icing for $2 a piece. Super cheap jewelry is my favorite...wear it once and you've got your money's worth + no guilt if you lose or break it. Not that I ever lose or break my cheap jewelry. The expensive pieces always have that privelage.
Today's makeup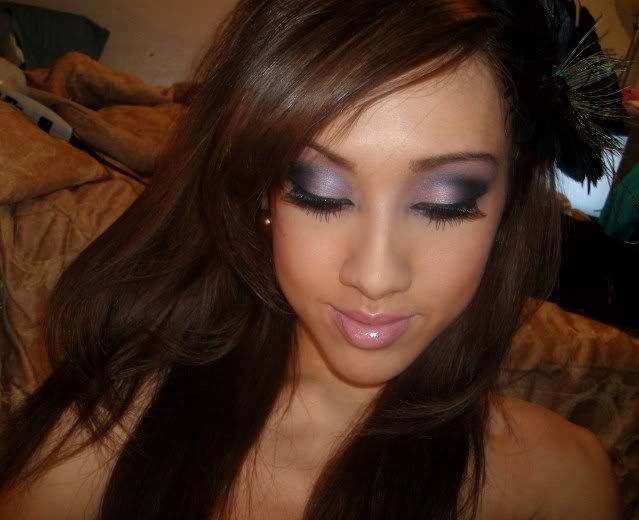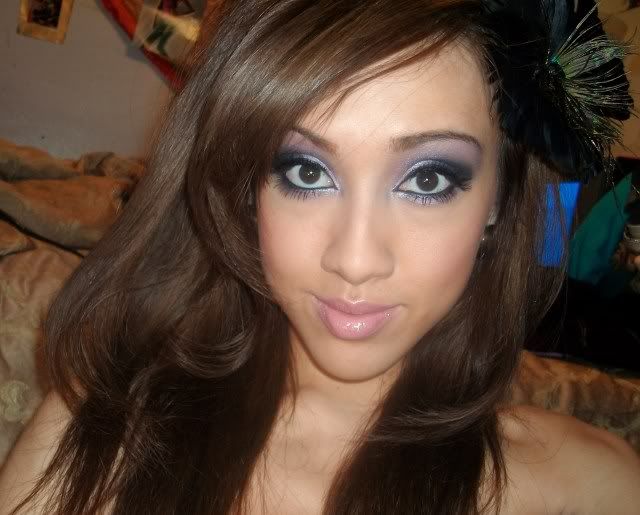 I kinda wanna go a little darker with my hair because I like how the color looks in this photo. Sometimes this camera makes my hair color look a little darker than it is. I'm never satisfied with my hair color though. If I darken it I'll probably think that it looks like crap, then I'll re-lighten it, and decide that it once again looks like crap.
New video...make sure you turn your speakers down if you plan on watching. My camera is LOUD...and annoying.