I was tagged by the lovely
Hairs to Beauty.
Rules: Take a picture of yourself RIGHT now. No primping or preparing. Just snap a picture. Load the picture onto your blog. Tag some people to play.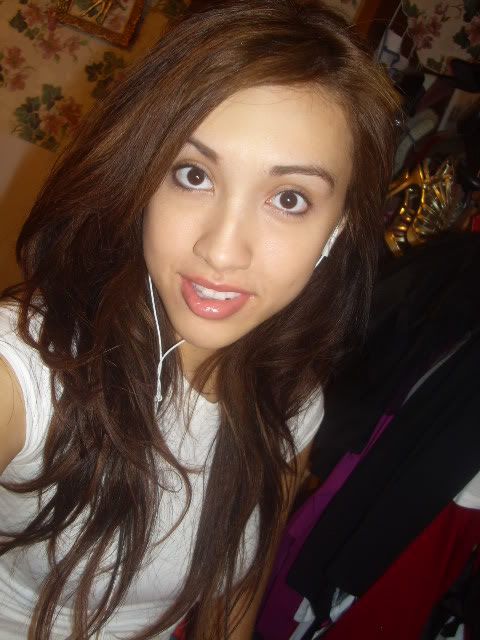 It's gloomy and rainy so I'll probably be home all day...I decided to give my face a break. Hopefully I didn't scare you :P. At least I had lots of lipbalm on.
I'll tag
Mari
...I'd tag more, but I'm not sure who hasn't been tagged yet :).