This is my entry for
Mai's
Callowlily contest. I'm not 100 percent satisfied with what I did, but I'm just too lazy today to do something more intricate/detailed.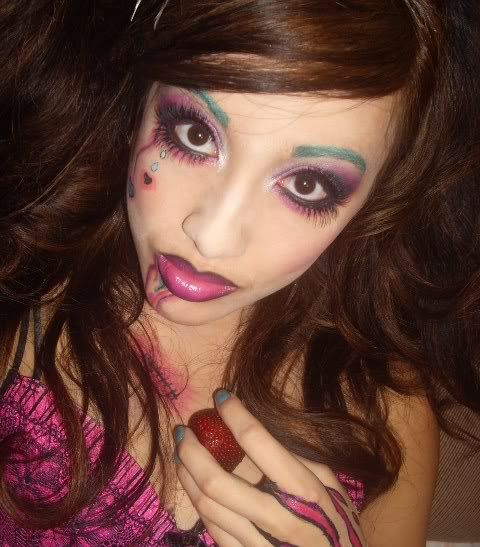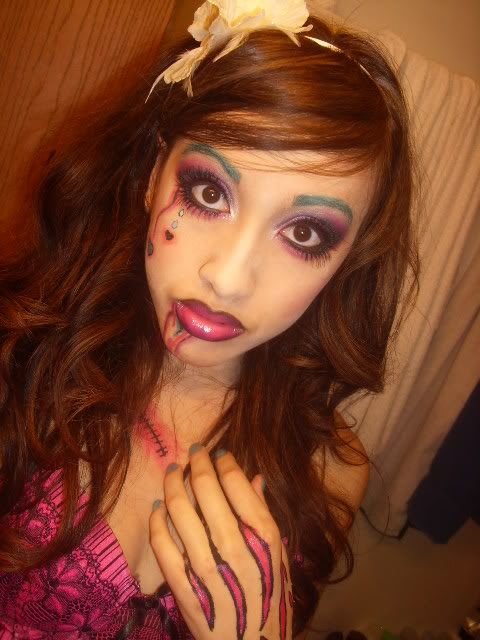 My bf looks so tan next to me :P
Thanks to the beautiful
Whit
for the lovely prizes :)!
The kit-kat bars aren't pictured since my baby sister decided to take them from me :D.