Someone at the store asked if I adopted her. I understand when people assume she's my kid instead of my sister because I was 19 when she was born so I am old enough to be her mom...asking if I adopted her was kinda random though.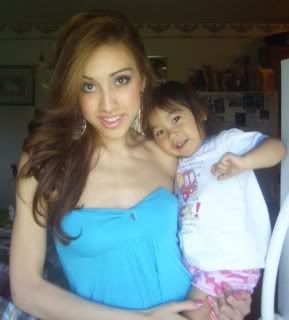 I'm starving damnit...I'm supposed to be eating stuff that I don't have to chew. Everything I want to eat requires chewing. I remember not listening when I had my wisdom teeth pulled. I went to Sonic that day and ordered all kinds of stuff. It hurt, but my tummy was happy. So rebellious.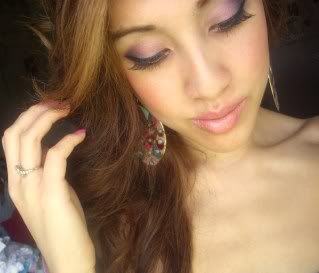 I'm wearing
Physicians Formula tinted moisturizer
Mac Smooth Merge msf I think
Nyx Jumbo Pencil in Yogurt as base
Mac Royal Tour trio from Dame Edna
Mac Carbon as liner
falsies
Mac Way to Love l/s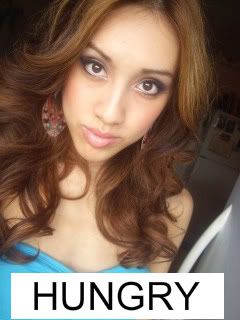 At least I'm not lopsided anymore. The swelling was pretty much completely gone by the evening.