Most of my blogging will be makeup related. I plan on posting my FOTDs here and probably swatches of whatever I buy. I'm posting a couple FOTDs since I don't really know where to start :).
This is from Friday.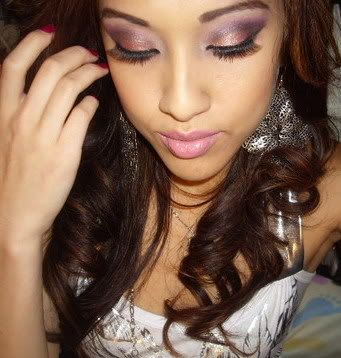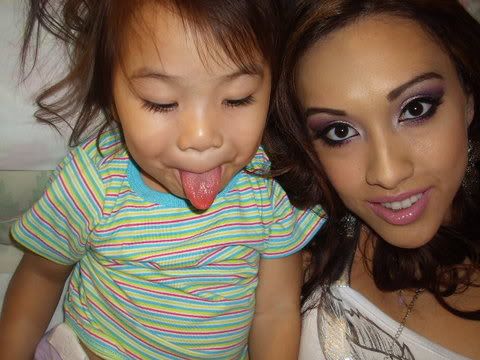 I used
Face:
Everyday Minerals in the matte formula
Eyes:
L'oreal de-crease
NYX Pink Pearl
Ulta Flirty
MAC Carbon
MAC Dazzlelight
HIP cream liner in black
Red Cherry lashes
Lips:
MAC Snob l/s
MAC Viva Glam VI SE lipglass
This is several months old. I love Teal pigment but don't use it very often.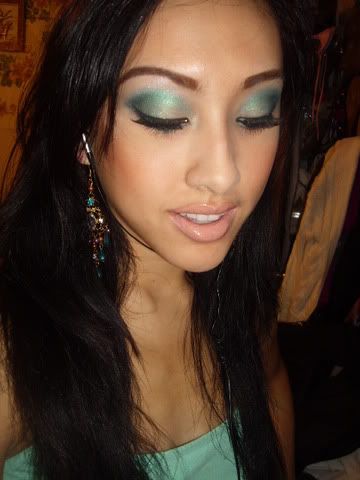 I used:
NYC Powder
Revlon floral affair blush in honey bunch

MAC teal pigment, dazzlelight and carbon e/s
the pale green from the almay trio for greens
HIP black liner
ardell falsies

MAC Myth l/s
Estee Lauder gloss in Honey