Obviously I don't do many review/haul posts, but I really was impressed with the Hard Candy stuff I picked up from Walmart. The lipsticks are fantastic...so pigmented, but smooth and creamy too. The blushes are also very nice. Here's my review video.
Now onto my new love...I was skeptical about the bumpit because I never fall for 'as seen on tv' stuff. Except for the
Snuggie
; I have these sexy things in every color(kidding).
Obviously I love big hair, but I'm too lazy to tease little sections of my hair all the time. Thanks to this wonderful bit of hard plastic I can have quick and easy big hair every day(yes I plan on wearing this every single day :D).
I used the medium one today...this morning I had it a little far back so the bump isn't that tall from the front. Plus a look at my under 5 minute face--powder, liner, mascara, tinted lip balm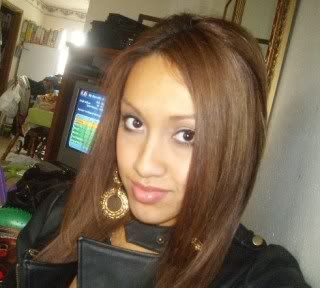 Later on I put it more towards the front so it would look taller. My makeup is different because I made a tutorial, but didn't upload it because I need to redo it. The video was too dark.
Please excuse the bra straps...I'm a sloppy dresser if I'm lounging around the house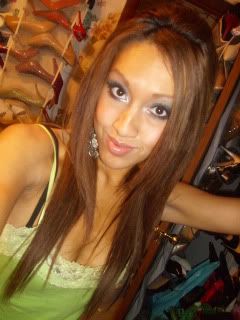 side view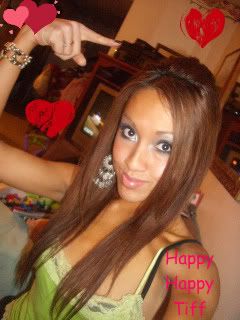 I bought it at Target for $10 btw.
Hard Candy stuff
Blushes in Honeymoon and Pinup
Honeymoon and Pinup blushes, lipsticks in Fire Alarm and Mannequin, gloss in Girl Next Door