My green nails from my previous post are still going strong. Not a single chip :D.
My makeup from Friday night. Ever since I bought this neutral 10 palette from Claire's it's been my go to palette for both day and evening looks. I love palettes that you can create a complete look with(at least one highlight color, one dark color for defining crease/outer v, plus a variety of in between colors). Definitely well worth the $6.50 that it cost.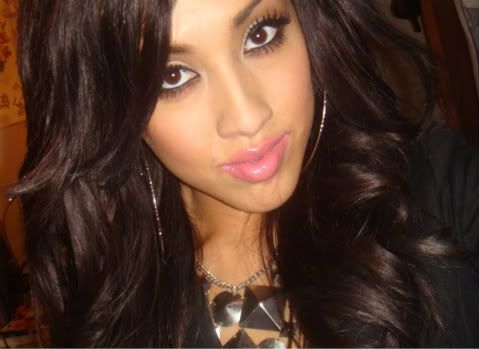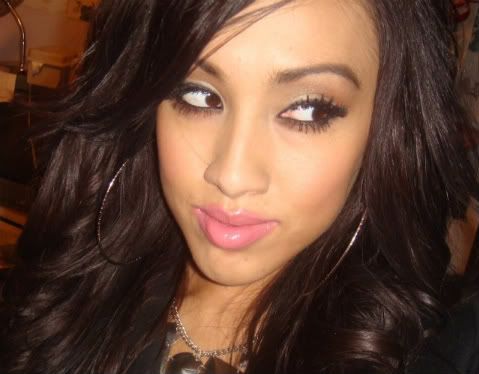 I'm wearing
Maybelline Dream Matte Mousse-it seems like a lot of people dislike this one, but I remember liking it when I was younger so I bought it. I'm more of a tinted moisturizer girl, but I still love this stuff. Matte, but not cakey or powdery looking.
Mac Sunbasque with Physician's Formula shimmer strip in Vegas Strip lightly applied over it
L'oreal de-crease
Claire's palette
Maybelline black gel liner
dollar store falsies
NYC brush on brow kit
Maybelline Color Sensational Pink Please l/s
I think I was wearing Maybelline Color Sensation gloss in Pink Perfection over it.
Crappy phone pic of the palette from Claire's. Basic, even kinda boring looking, but I've been using it a LOT.